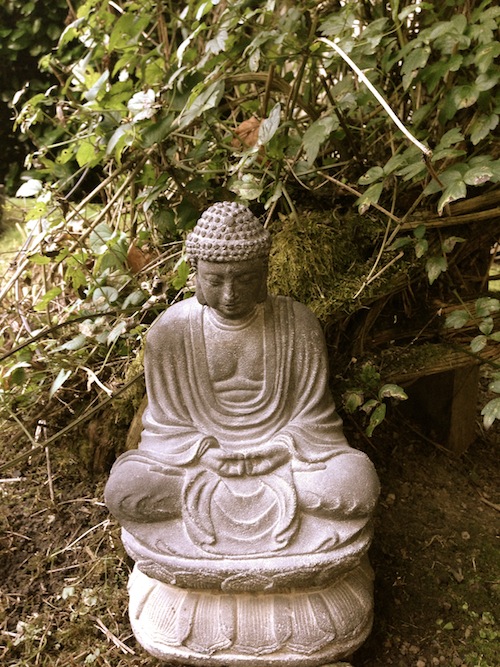 SpaSkinny.com
Helping you find that mind/body connection everyday, no matter where you are.
Our goal is to inspire a bit of serenity while navigating this busy world.
We'll do this through sharing where we've been, hints on what we've learned, plus tips on how to find your inner spa-place (or as my mother says, "just breathe!").
-Enjoy